In a tough and high-tech business, subject to complex regulations, D'Angelo Antonio S.R.L. Company has obtained several certifications.
D'Angelo Antonio S.R.L. Company operates safely and with full transparency, a fact proven by the anti-corruption certification which states how lawfulness is the enduring company culture. The company name is also included in the province of Chieti prefecture's white list which shows service providers and suppliers not in collusion with the Mafia.
This concerns in particular to "environmental services", "operated and non-operated equipment rental" and "Road haulage on behalf of third parties"
D'Angelo Antonio S.R.L. is also included in the list of companies with legality rating and earned a "three star" score, in compliance with The Italian Competition Authority regulations.
A brilliant result confirmed this year with the Awards 2022 "Legality and Profit", got as one of the 100 best company in Italy. A national award reserved to small and medium-sized enterprises who reached the highest legality rating with the best income.
Moreover the company is registered according to EMAS (Eco-Management and Audit Scheme) scheme and is therefore included in its national directory for having adopted an environmental management system in compliance with its regulations.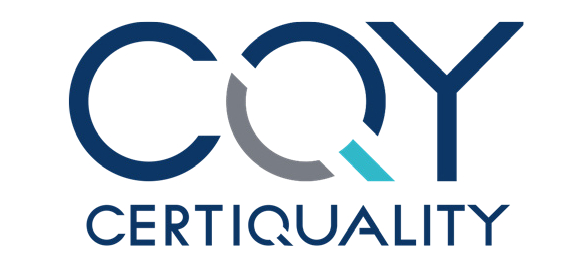 Quality and Environment Management System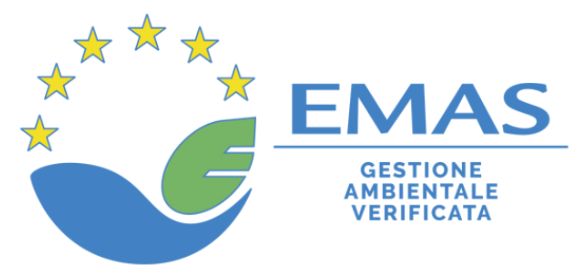 Verified Environmental Management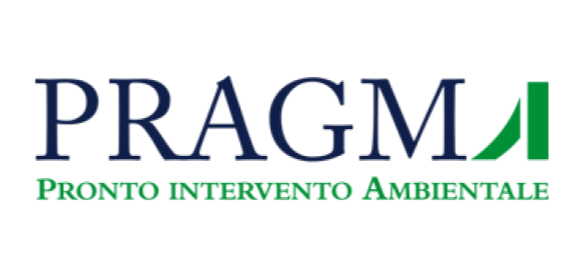 Environmental Intervention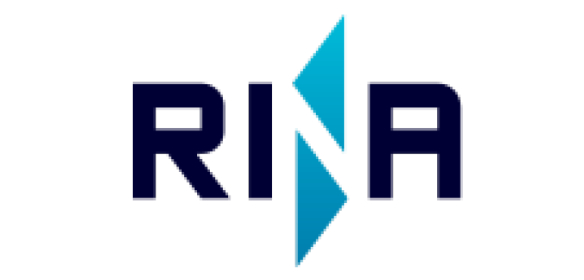 Corporate Social Responsibility
Corruption Prevention Management System
Occupational Health and Safety Management System
Registration WHITE LIST Prefecture
Model 231/2001 adoption and Code of Ethics