The correct equipments and vehicles are some of the most important aspects to operate profitably in collection, transport and disposal of waste
In a tough and high-tech business, D'Angelo Antonio S.R.L. Company was able to obtain several certifications.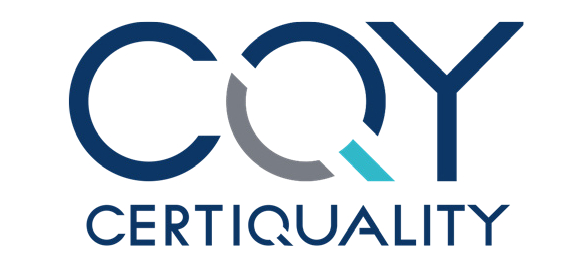 Quality and Environment Management System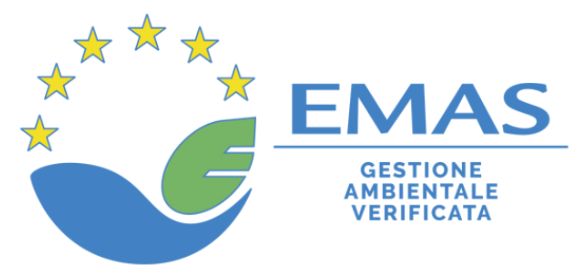 Verified Environmental Management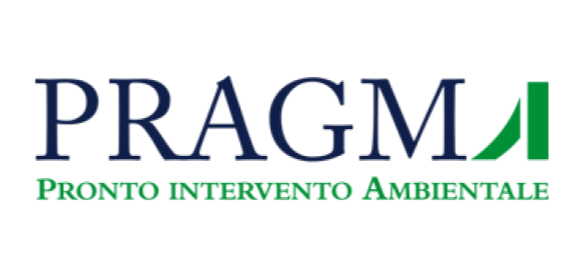 Environmental Intervention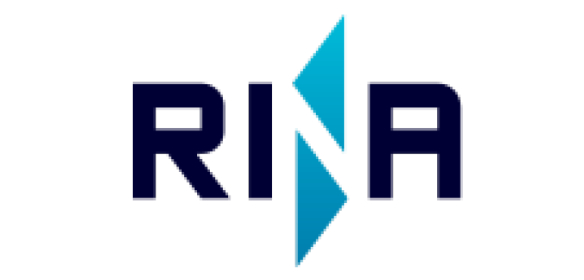 Corporate Social Responsibility
Corruption Prevention Management System
Occupational Health and Safety Management System
Registration WHITE LIST Prefecture
Model 231/2001 adoption and Code of Ethics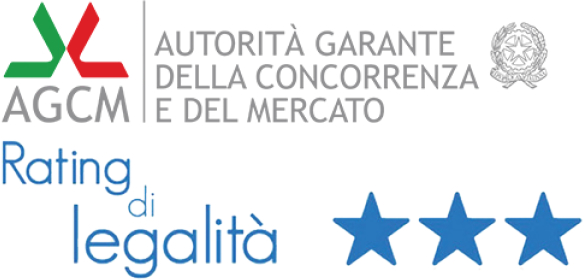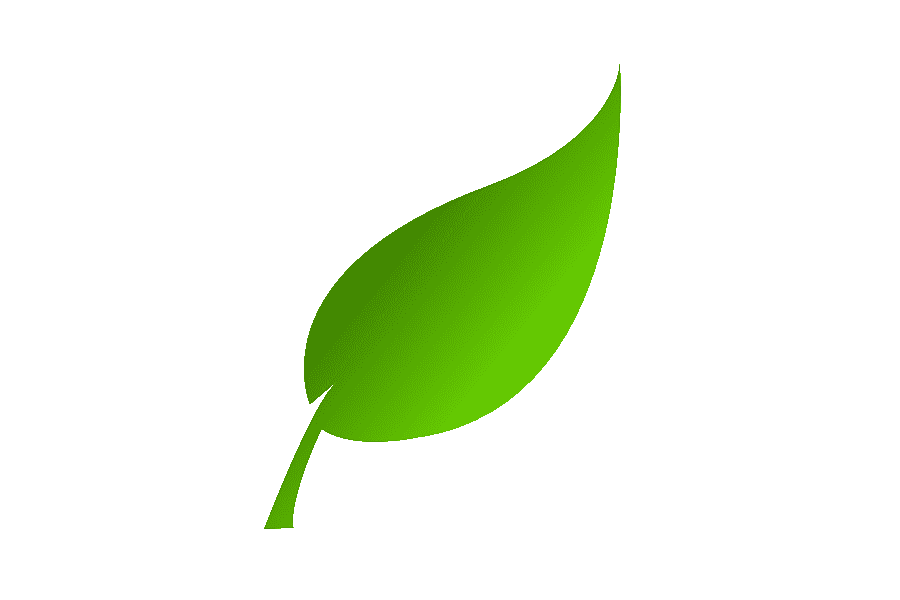 SUSTAINABILITY
now-how, technology and research contribute to create business growth with full respect for the environment and its harmed balance.
No Results Found
The page you requested could not be found. Try refining your search, or use the navigation above to locate the post.