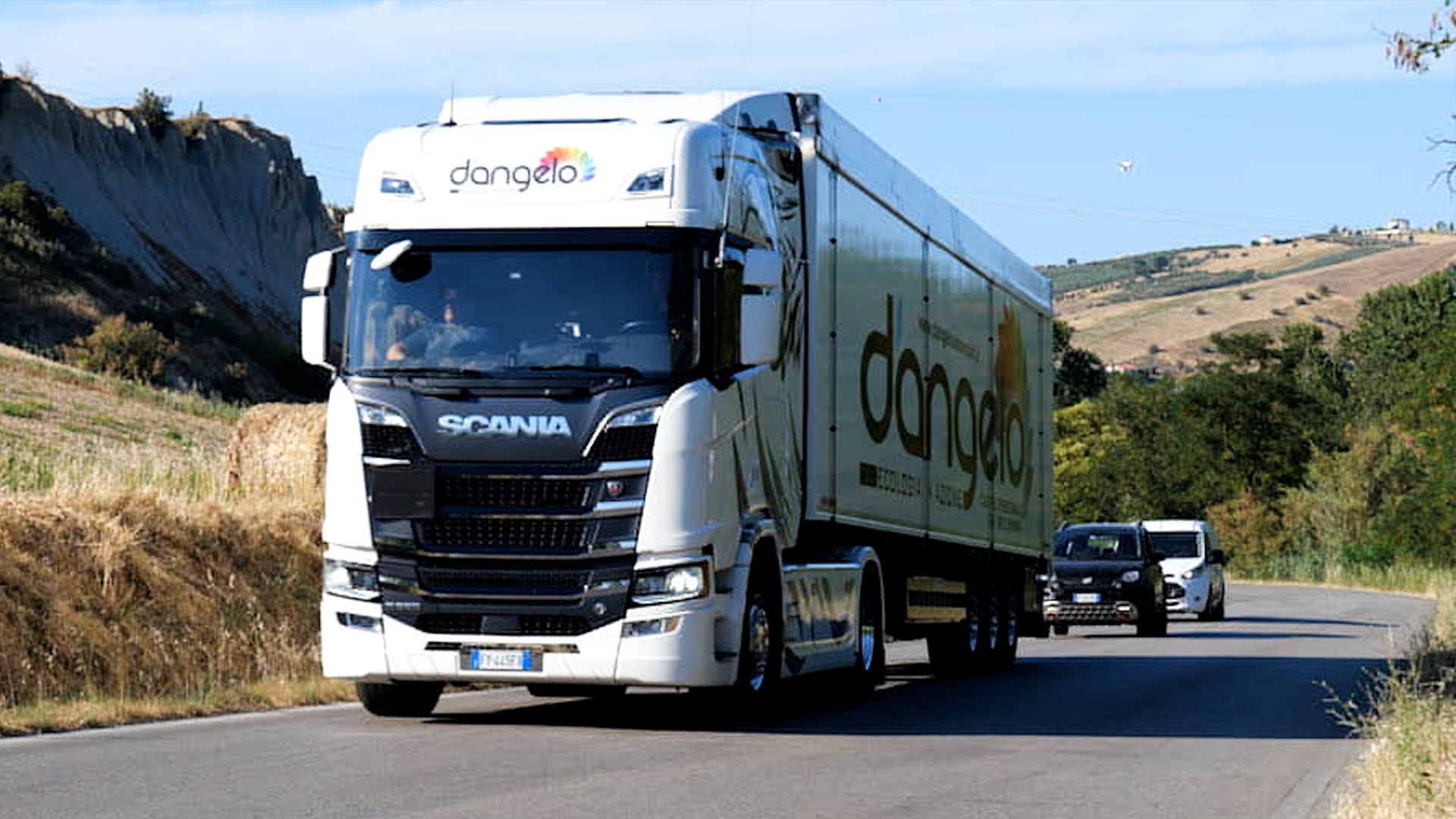 COLLECTION, TRANSPORT AND DISPOSAL OF URBAN, SPECIAL, HAZARDOUS AND NON-HAZARDOUS WASTE
From loading to transport and disposal, we offer appropriate and safe solutions at all levels. We have the latest generation of EURO 6 efficient vehicles, all of which are authorized for ADR transport (roll-off trucks, bleeders, three-compartment trucks in stainless steel, ebonized tank, roll-off containers, moving floor walking floor, truck with crane, van, 4×4 vehicle) with bleed, 4×4 pickup, towing and towed / purged operating machine, shovel-driven operating machine and qualified personnel, for any need for loading and transporting hazardous and non-hazardous special waste, solid, liquid and pumpable, loose or packaged in packages, sludge industrial.
Last phase: the transport of waste to authorized facilities of final destination, selected for the high attention to the environment and the wide receptive capacity.